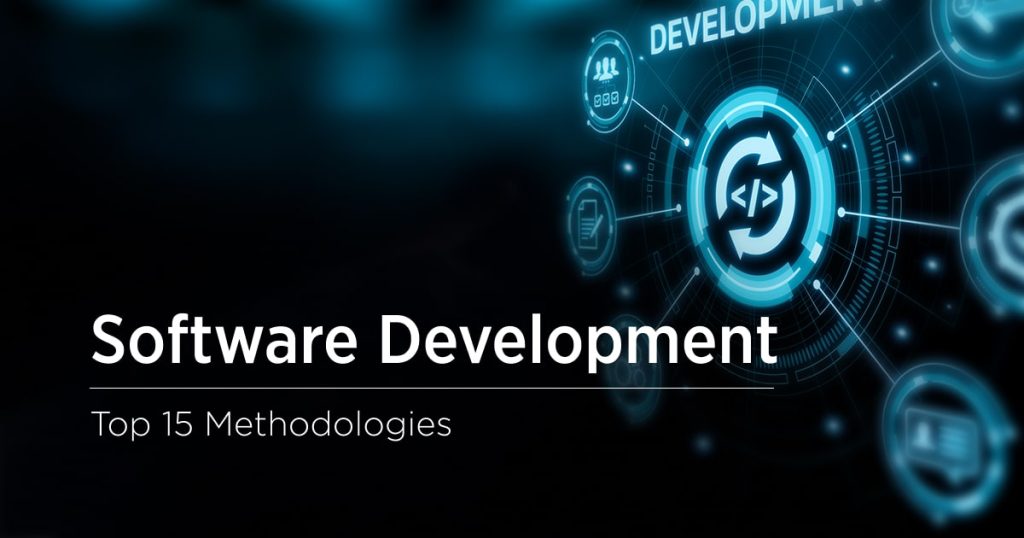 ABOUT DELTATECH INDIA
Deltatech India is an IT solution Provider Company servicing Local as well as Global.
DELTATECH INDIA was formed by people with over 13 years experience in IT and project management with a clear goal to provide quality services.
Since inception in March 2009, the company has accumulated work experience of over 13 years. We have successfully offered our web site design and Offshore Projects to a wide range of very satisfied customers.
We are supported by a strong, committed team delivering quality work. We value our employees' contribution and endeavour to improve their skills and abilities that ultimately enable a work environment of excellence.
Our continuous development and training programs ensure that we are always positioned to provide our valued customers a wide range of high quality services, using the latest tools and technology. We inculcate a culture of development and growth among our employees with a view to be the most competent IT services provider.
We are focused on complete reliability models of project execution and management. We offer turnaround guarantees for any project we undertake, backed by comprehensive management planning and supervision.