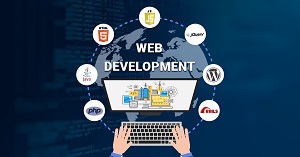 DELTATECH INDIA provides a host of services to cater to various customer needs in the following areas.
Web
Web Site Development
Web based Application Development
Web Site Maintenance
Web based marketing strategies
Search Engine Optimization
WordPress Development
Offshore projects
Outsourcing
Consultancy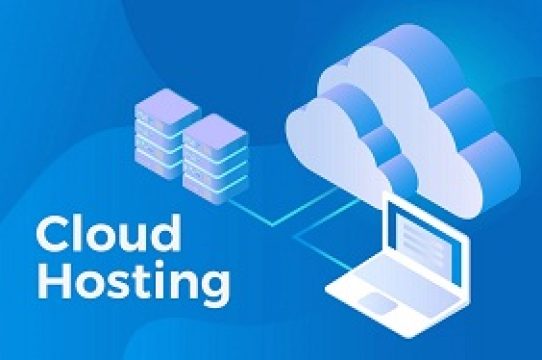 Database and UI Designing
Database development
Database management
Database Migration
Frontend development
Web Hosting Services
Domain Registration
Web Hosting
Mailing solutions
Data Transfer Services
Data Warehousing Services
Dedicated Servers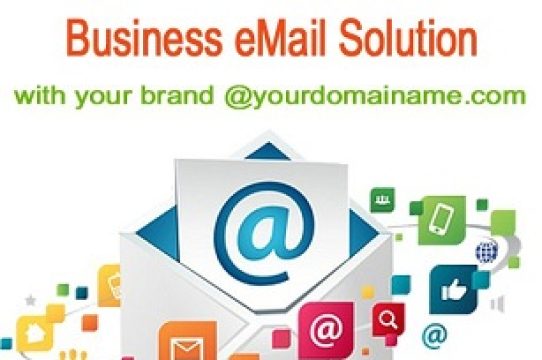 Email services
Linux server
Corporate email accounts
Outlook , Gmail Email service
Company email setup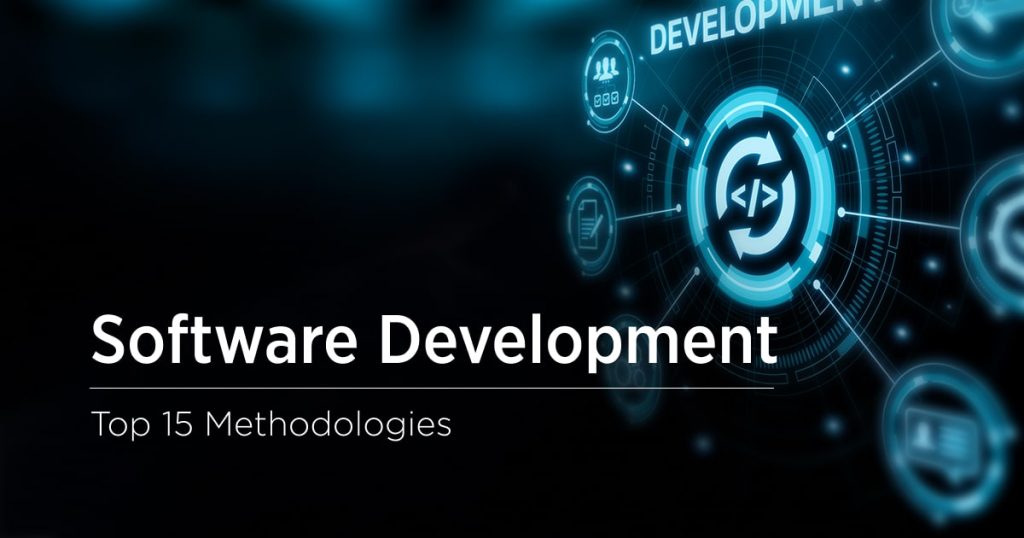 We have a diverse range of in-house skills, capable of undertaking a wide range of software projects and offering the services listed above. To deliver these, we use the latest tools and software skills.
*  Web Based Development
ASP, .NET, PHP, JAVA, JSP, JavaScript, VB Script, CSS, XML, DHTML, HTML, AJAX
*  Databases
SQL Server, MySQL, MS Access, Oracle
*  Design and Graphics
Adobe (Entire Suite), Corel Draw, Flash, Fireworks, Maya, 3D MAX, XARA
*  Web Servers
IIS, Apache-Tomcat, JRUN, JBOSS
*  Operating Systems
Windows (All Versions), Linux

KEY FEATURES
1.Dynamic/Static  website development
Sales CRM Software Development
2. Search engine optimization (SEO)
3. Website development in lower time and innovative ideas
4. Website design 13 years Experience
5. Proper cost with better quality
6. Trust of more than 500 clients.
7. Overseas Project Development
8. Word press Development